History . Creative Writing . Discussions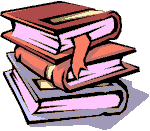 Random Fact:

Widey Court was built by the Yeoman Hale during the Elizabethan prosperity.
Welcome to the Eggbuckland History Project Website, please feel free to browse through the information relating to the history of the local area.
If you have any comments or suggestions please contact us!
NEW:
Click here to view photo of St. Edward's church