History . Creative Writing . Discussions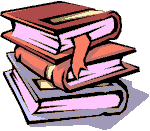 Random Fact:

There were saltworks in the Forder valley until Medieval times, this flowed onto an alluvial meadow 1/4 of a mile from the church.
Welcome to the Eggbuckland History Project Website, please feel free to browse through the information relating to the history of the local area.
If you have any comments or suggestions please contact us!
NEW:
Click here to view photo of St. Edward's church